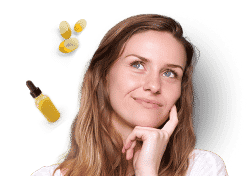 Do you want help choosing the best product for your situation?
Just answer these few questions.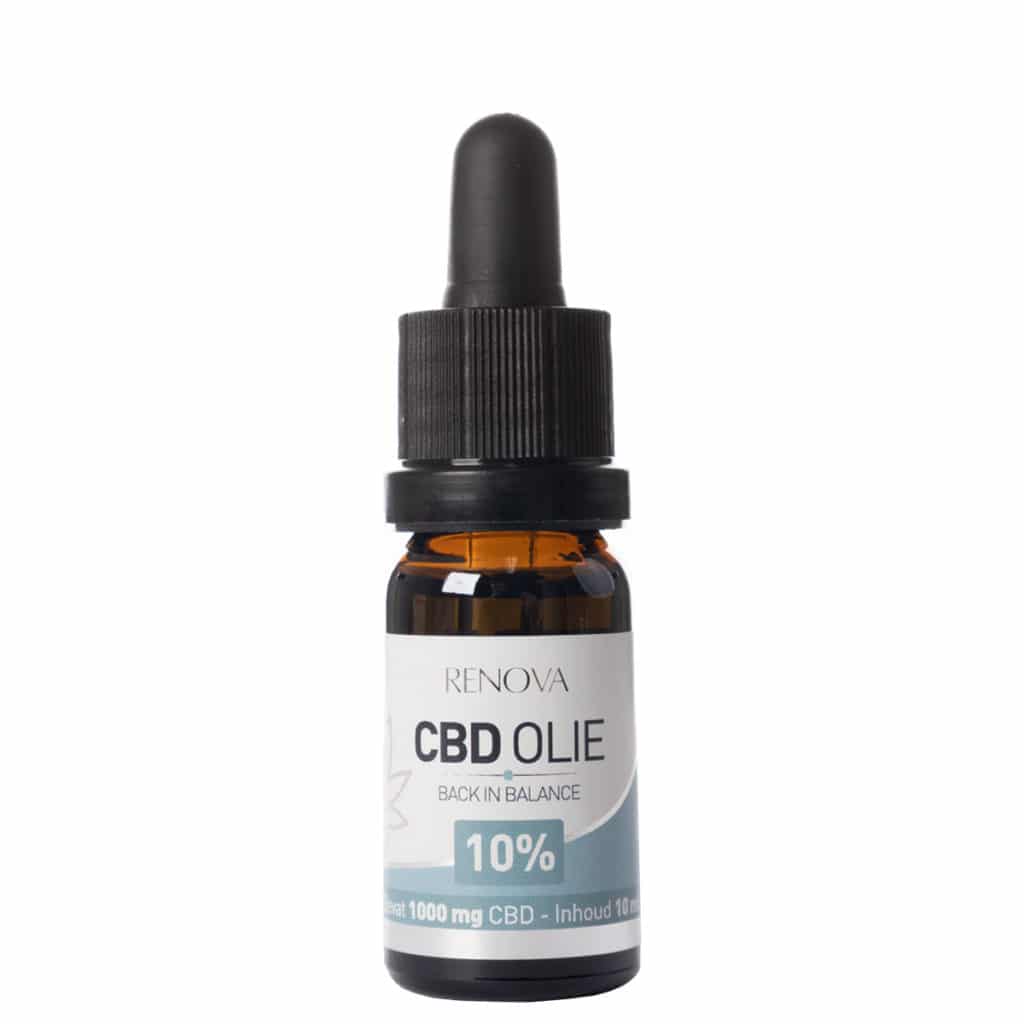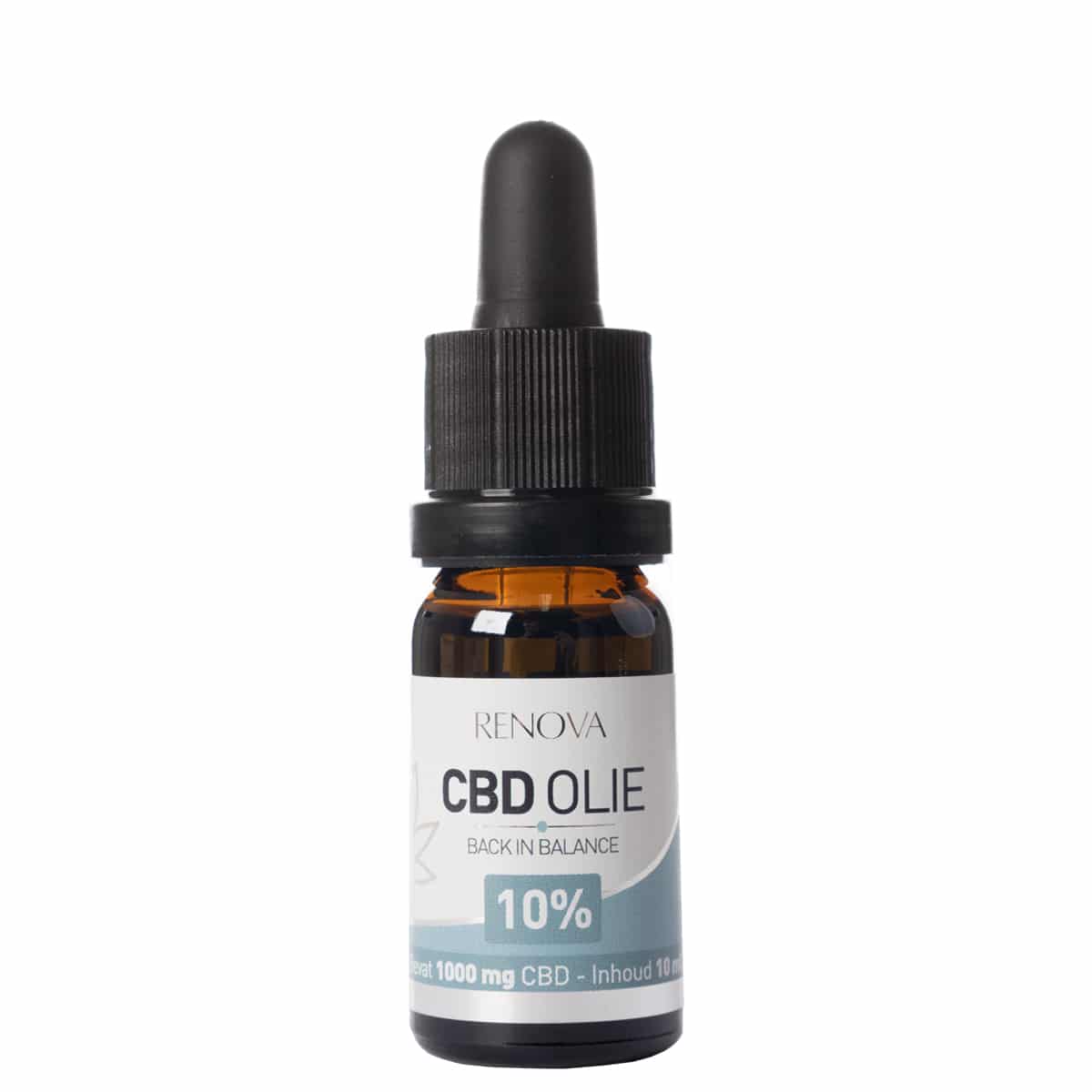 This top-of-the-line oil manufactured by Renova has everything you could want in a CBD product and has quickly become the most popular item in our collection on CBDSense.com. It is Renova's mission to supply its valued customers with versatile, organically grown, and THC-free CBD products. Each bottle contains approximately 225 drops of 10% CBD oil.
If you're new to CBD, this oil with 5% cannabidiol is a great product to start with. It is an also excellent choice for those who have started their CBD journey with a small dosage and want to work their way up to a higher one. In addition, it has also been deemed safe for use in children and pets. You can always count on Renova to meet its own high standards at every step of the production process.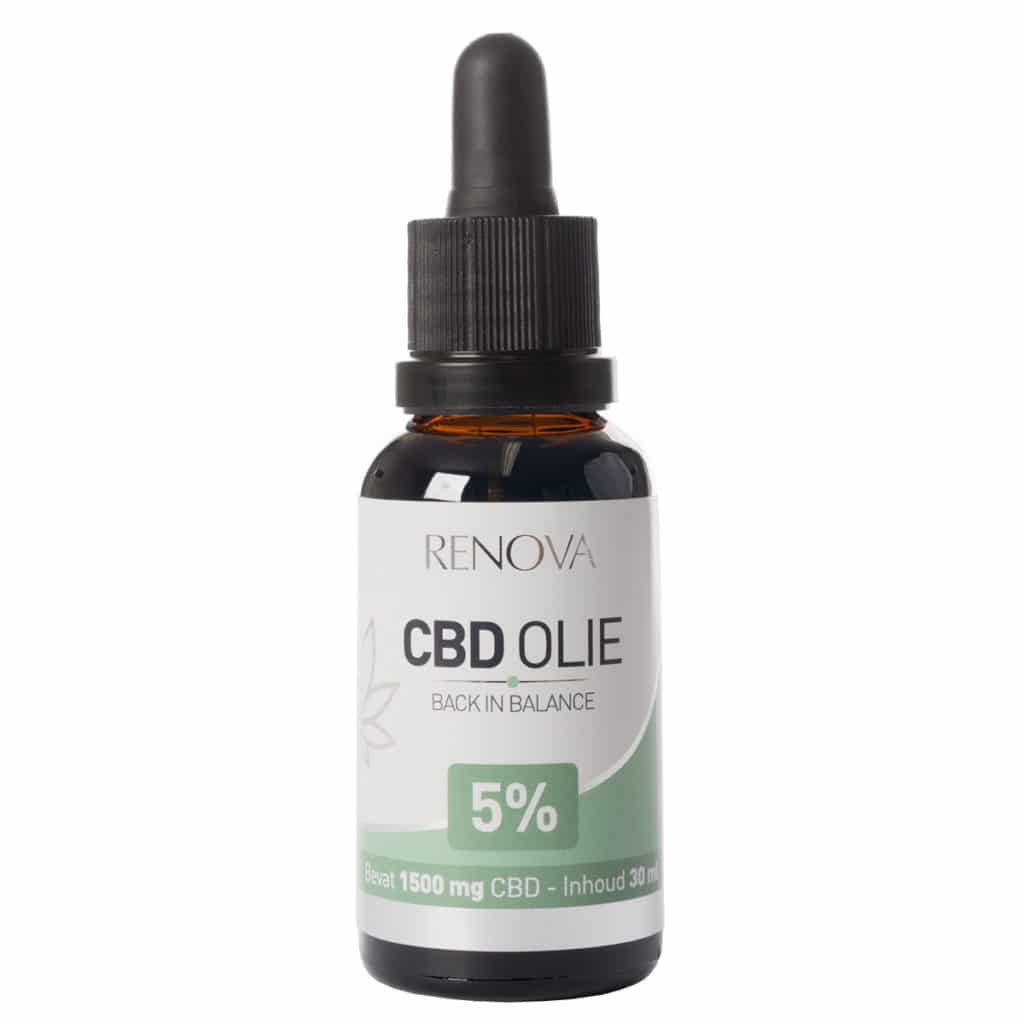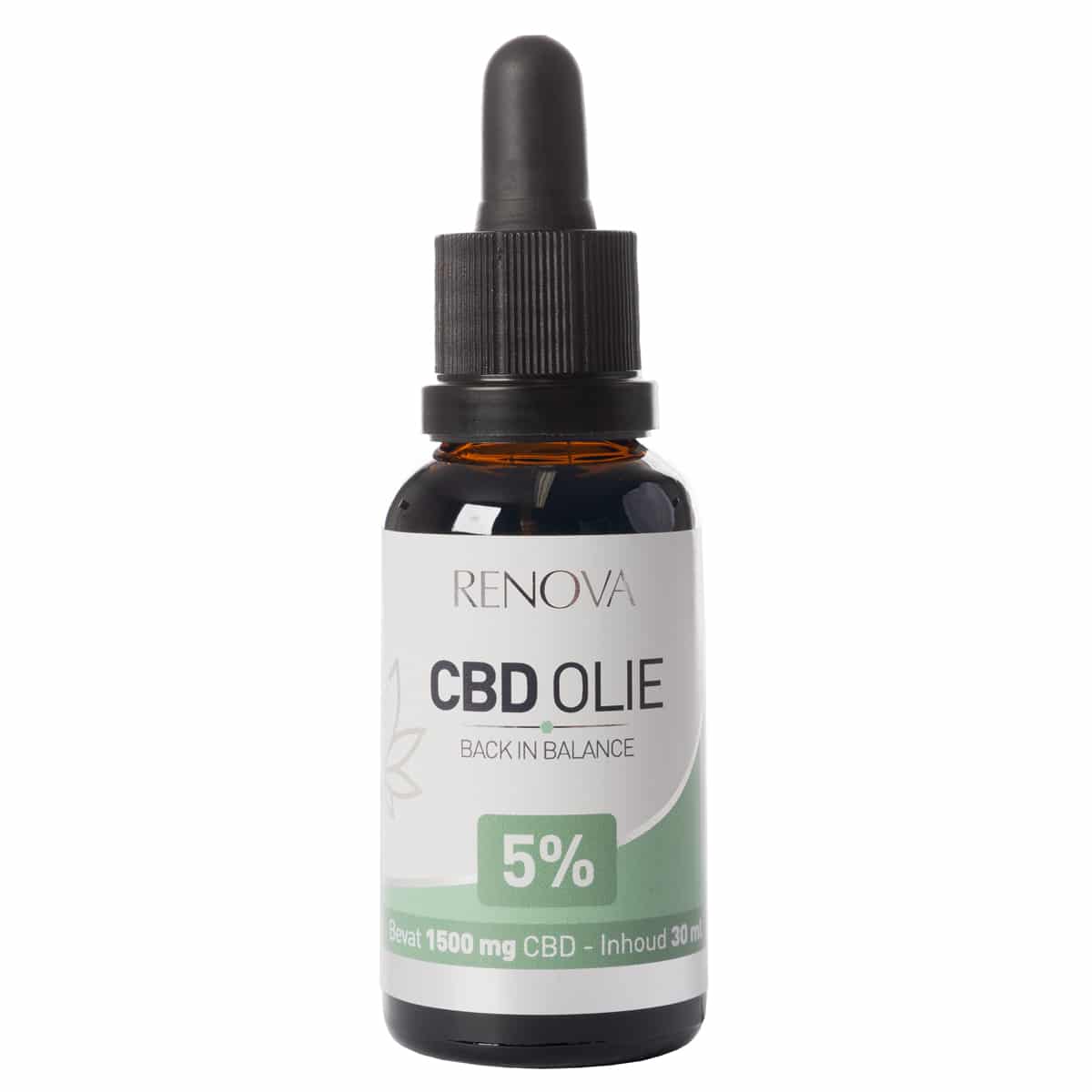 3. Renova CBD oil 5% (30ml)
This CBD product is a larger-sized version of the second item on this list. This favourably priced and versatile offering comes in a 30 ml dropper bottle and has rapidly become every bit as popular as its smaller cousin. It is completely safe to use in children and pets. Each bottle contains approximately 675 drops of 5% CBD oil.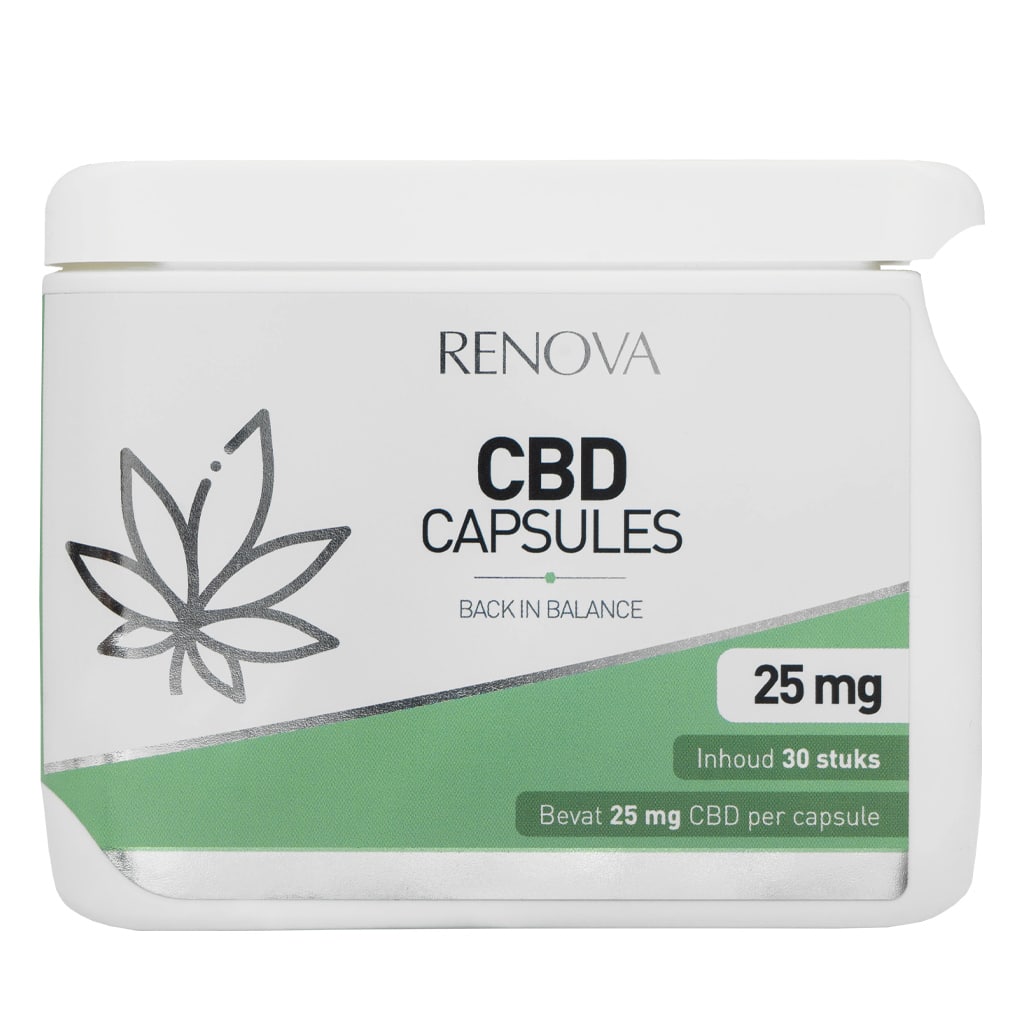 4. Renova CBD capsules 5% (25 mg)
Renova CBD capsules offer a great alternative to those that dislike the taste of CBD oils and tinctures. These tasteless, odourless, and easy-to-dose capsules are manufactured using nanotechnology, allowing for rapid absorption and extreme efficacy.
5. Medihemp CBD Oil RAW 5%
Medihemp is probably the most renowned CBD brand in Europe. With its long history of innovation in the cannabis industry, few CBD producers are as skilled as the dedicated staff at Medihemp are – and that is exactly why it should come as no surprise that this CBD oil with 5% cannabidiol has become extremely popular.