CBD
Flavour
Brand
Percentage CBD
Effect
Amount
CBD for pets
Showing 1–12 of 22 results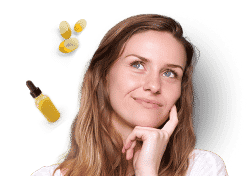 Do you want help choosing the best product for your situation?
Just answer these few questions.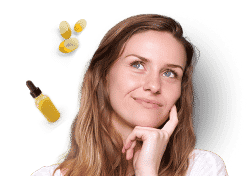 Do you want help choosing the best product for your situation?
Just answer these few questions.
Cannabidiol, or CBD, is a compound found in cannabis and hemp that offers multiple health benefits. By now you've probably heard about the many health benefits of CBD products for humans, but did you know that CBD works on pets too? To understand how CBD works and how your pet could benefit from taking CBD products, it is essential to know how cannabinoids interact with the endocannabinoid system.
Cannabidiol (CBD), is a naturally occurring constituent of agricultural hemp with significant therapeutic properties. This can be attributed to the fact that CBD works with the endocannabinoid system, which was first discovered about 30 years ago. The endocannabinoid system has been recognised as an important modulatory system and regulates a number of different processes in the body, including: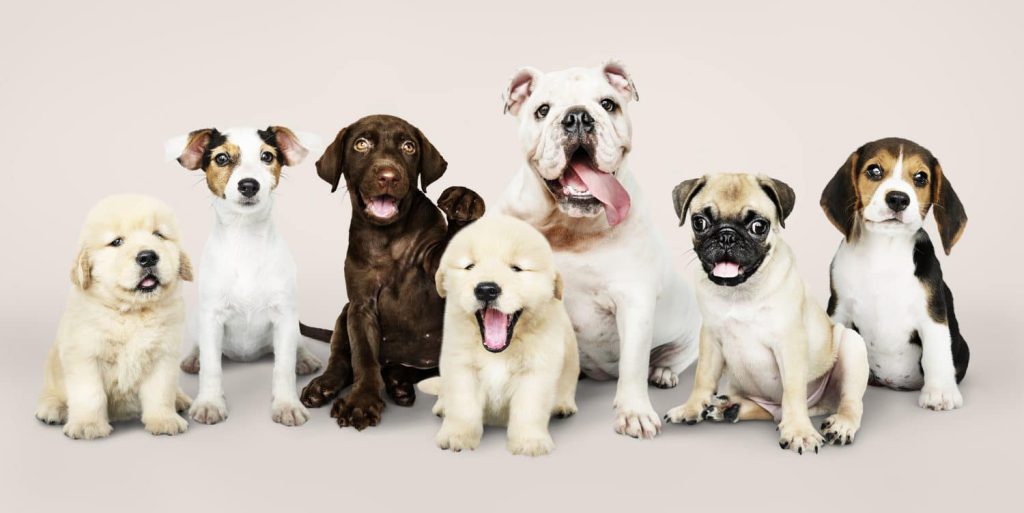 When this system is out of balance, CBD products can be used to stimulate the endocannabinoid system's network of receptors to help reach homeostasis. That's exactly why CBD products may be used to help our pets, as they also have cannabinoid receptors.
CBD generally has no side effects for both humans and animals. It's important to note that CBD is a non-psychoactive cannabinoid with no intoxicating effects.
How to administer CBD oil to your pet
Usually, CBD oil is taken sublingually by holding a few drops of it beneath your tongue for about 30 seconds, allowing for direct absorption through the mouth's mucous membrane. This method of administration, however, isn't quite as convenient when it comes to pets! Fortunately, there's an easy solution. Simply mix in the appropriate dose of terpene-free CBD with your pet's favorite food! When CBD is ingested, it is absorbed by the digestive system.
Cibapet, developed by the team at Cibdol, is an innovative new line of pet-focused CBD products. These products have been specially formulated to promote your dog or cat's overall health. All Cibapet CBD oils come in convenient dropper bottles, allowing for easy administration. This new product line also includes CBD pastilles, which provide a perfect way to provide your pet with a tasty, CBD-packed treat!

CBD has been shown to help all types of animals of different sizes, and horses are no exception! If your horse is dealing with any ailments, you might want to consider using a CBD product, as CBD is thought to have many therapeutic properties. Given that horses are such large animals, their required dose of CBD is going to be quite different than that of a smaller mammal. Administering low-concentration oils, such as the ones manufactured by Cibapet, would likely only produce minimal effects. That's why we recommend opting for either Medihemp CBD Oil RAW 10% or Medihemp CBD Oil RAW 18%. The simplest way to administer these supplements is to mix them into your horse's feed.
The products listed on our website only contain all-natural ingredients that have been shown to be completely safe for your beloved animals.
How to administer CBD oil to your pet
Pet owners are increasingly turning to CBD oil for dogs and cats, but our furry companions can be notoriously difficult when it comes to taking medicine or supplements. If your cat or dog tolerates it, the easiest way to administer CBD oil is to simply squeeze the dropper directly into your pet's mouth. Alternatively, you can also add the oil to a treat or mix it directly into your pet's food.